Thank you for visiting DealerWorks.
After nearly 10 years we've decided to close the doors to new DealerWorks package websites.
The company behind DealerWorks (2Dmedia) is very much thriving and has grown from a team of 2 back when DealerWorks started to a busy team of over 20, but our business and focus is now on high-end bespoke sites and eCommerce projects.
The good news is that for all of our existing clients we will continue to provide the CMS and hosting services behind your DealerWorks website indefinitely, so nothing has changed for you, same team, same servers, same service. Our team is still on hand for support and enhancements too, just use your existing Portal system and our normal number.
However, we're not accepting any new orders for package based dealer sites, but if you're looking for a bespoke site, please do drop us a line or visit www.2dmedia.co.uk.
Here are a few examples of DealerWorks car dealer websites in action, these are all live websites built for previous customers using our DealerWorks automotive dealer management system. For more information on the services we offer check out our package comparison and upgrades pages or, alternatively, contact us online or call us on 01376 310 510 and one of our friendly web design and development team will be happy to discuss your needs.
Norfolk Performance Car Sales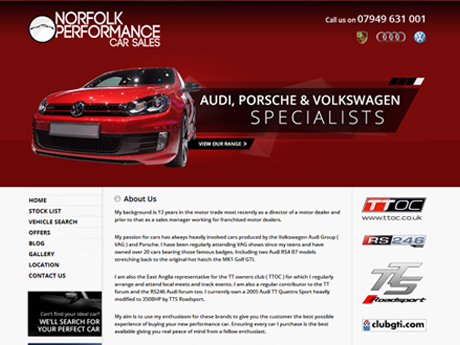 Alpine Prestige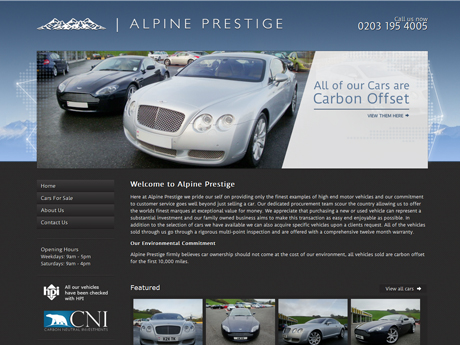 North Notts Trucks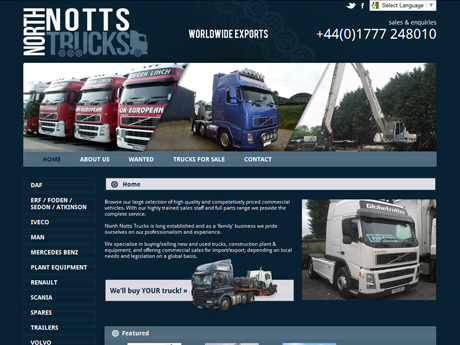 Redbridge Diesels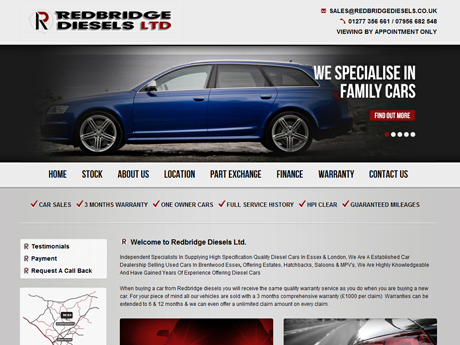 Passenger Plus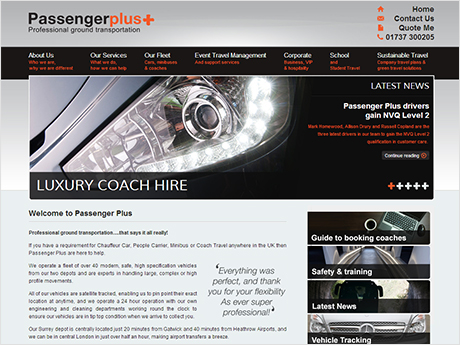 Coach Sales UK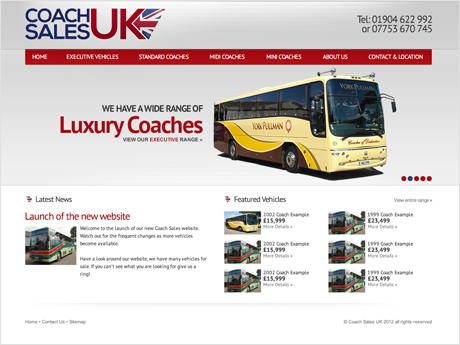 Irizar UK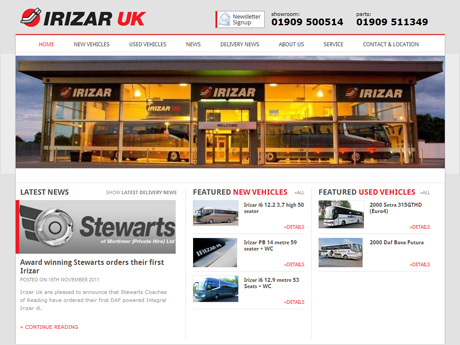 AC Motors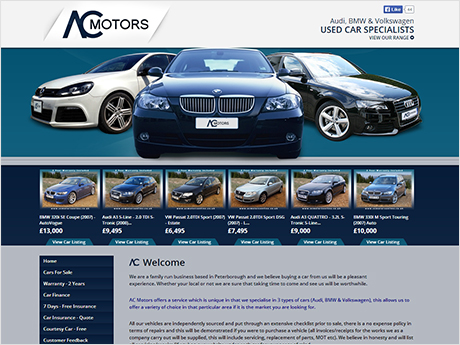 Norfolk Cars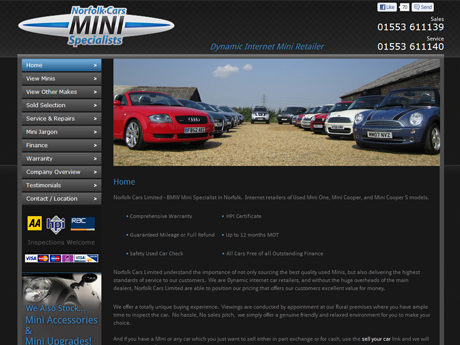 County Automotive Ltd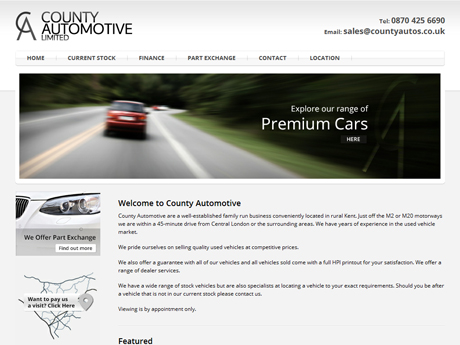 BR Vehicle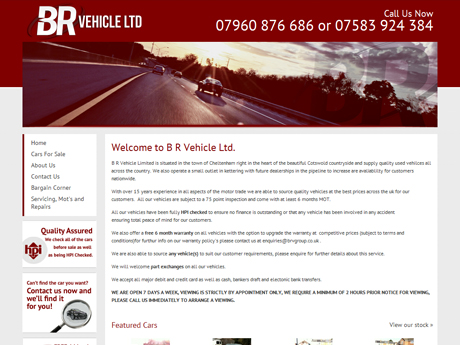 JK Automotive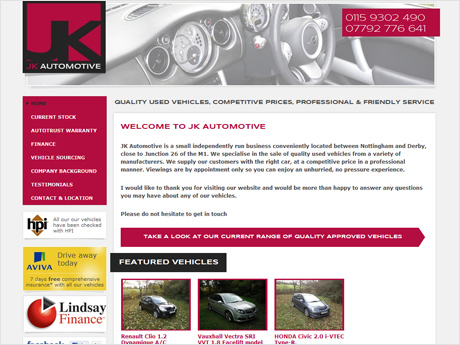 Vehicle Solution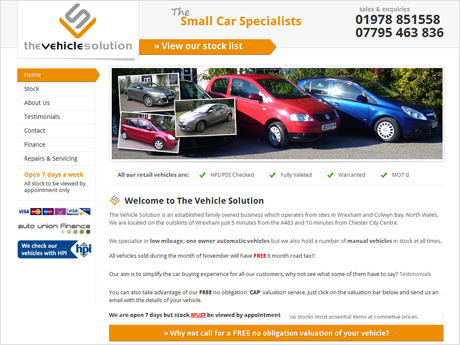 Lemont Of London Ltd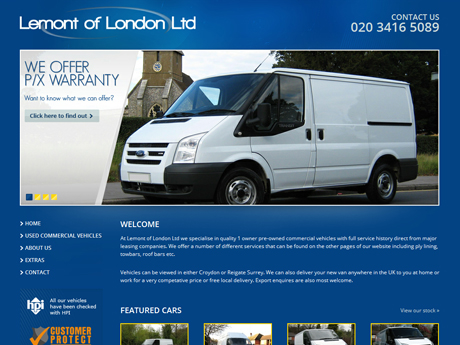 Small Car Company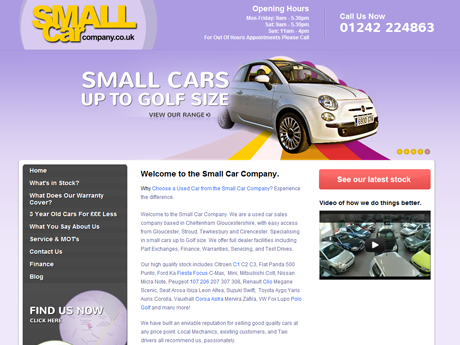 RB Hire Fleet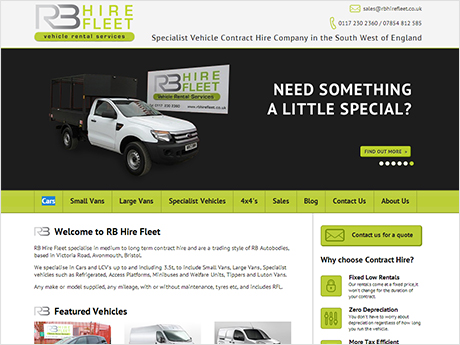 Alders Classics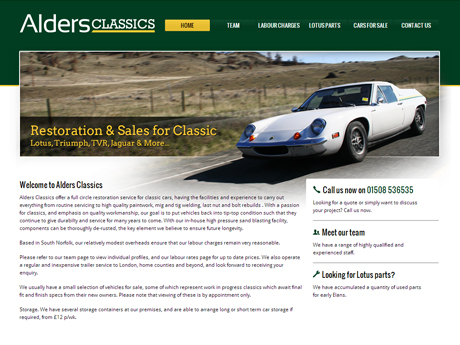 HV Cars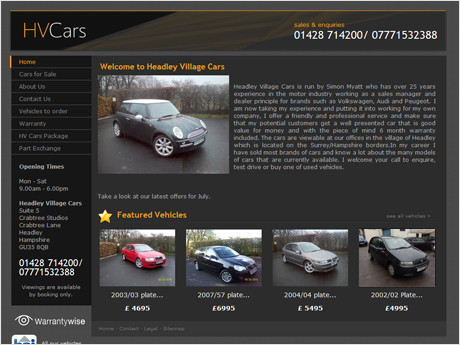 James Bradley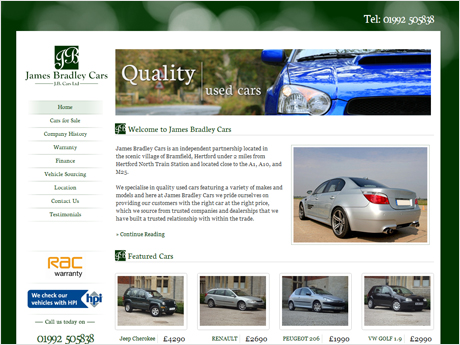 Heathrow LHD Centre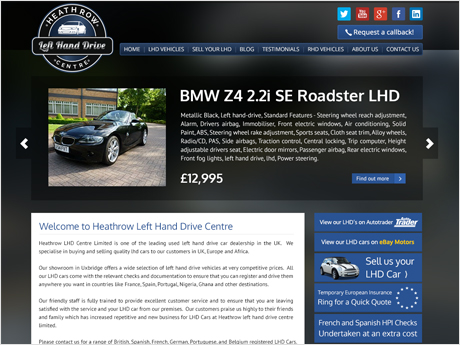 Walker Sport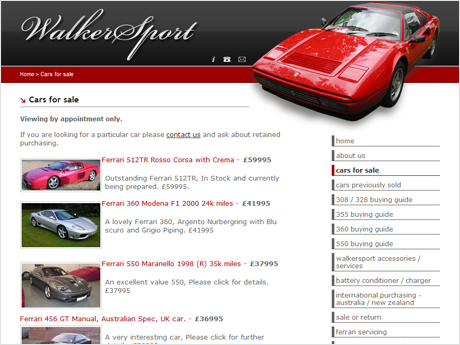 Forest Road Garage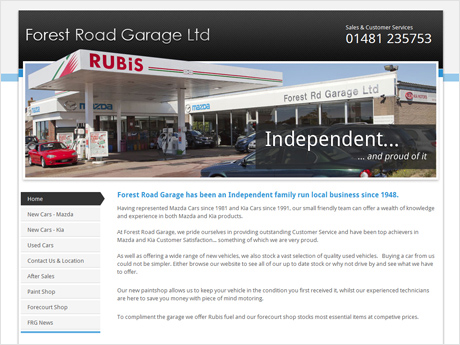 Performance Icons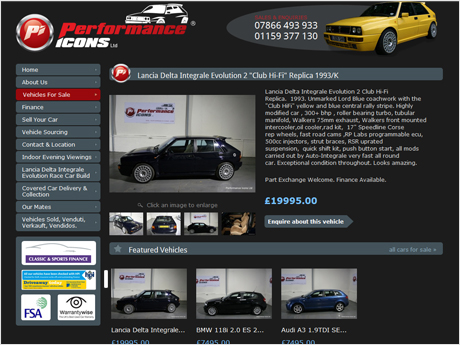 ATL Car Sales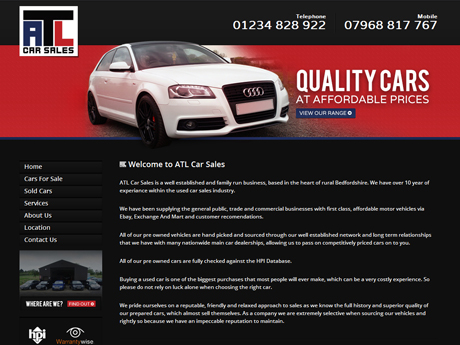 Please note: some of the examples above may include upgrades from the base package, which include Vehicle quick search & sort, responsive design, proactive search engine optimisation and additional custom page designs, these additional features really help your used car website stand out from the crowd.